Like a lot of good things, it all started with baseball.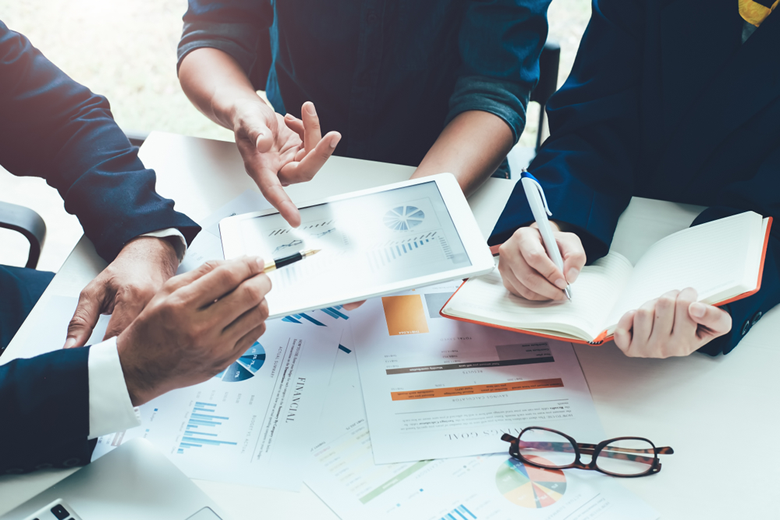 2013
The childhood hobby of collecting baseball cards and other memorabilia became the inspiration for my first company,
Invest In Baseball
, which specializes in the acquisition and transfer of sports collectibles. Since its inception, Invest In Baseball has listed and sold thousands of collectibles. Operation processes are upgraded with proprietary software to enable the listing of thousands of items in minutes instead of days.
2014
Invest In Baseball makes $425,000 in revenue in year one. Invest In Baseball becomes the first company in the collectible industry to offer daily affiliate email blasts via the eBay Partner Network (ePN), securing an additional 3% to 5% in net revenue for the company at no additional cost.
2015
Invest In Baseball makes $1.2M in revenue in year two. The efficient listing process and affiliate strategy are working well.
2016
Invest In Baseball makes $4M in revenue in year three. Still growing strong.
2017
Co-founded Rebuyers Inc., an eBay marketing tool designed to automate post-sale processes. Prior experience with eBay Partner Network (ePN) enabled Rebuyers to become the second company ever to secure special permission from ePN for an information sensitive and federally compliant business model. Just four months after it launched, Rebuyers was cash-flow positive and had on-boarded over $100M gross merchandise volume (GMV) in sellers, including some of the largest sports card auction houses, booksellers, and hunting and game retailers in the world.
2018
Collectibles Investment Group (CIG) specializes in the acquisition and transfer of all collectibles from gold to vintage video games. On their behalf, I approached ePN to broker a deal. It became the first deal of its kind - granting permission to co-brand, list, and dropship eBay's entire collectible catalog (worth several billion dollars of inventory), and secure a commission on each sale. Utilizing eBay's catalog, CIG now has the largest available inventory of collectibles in the world.
2019
Life is good. I live in sunny Scottsdale with my dog, Pazuzu. In my downtime, I enjoy hiking, scuba diving, traveling, and meditating. I also have a background playing video games competitively and achieving great success in DotA 2… And I still enjoy playing video games whenever I have the chance. Mentoring young entrepreneurs and sharing my knowledge and advice is also something that fuels me. Each year, I participate as a judge for a young entrepreneurship competition hosted in Los Angeles, California.