Giving back by investing in programs and organizations that help build stronger communities is the core mission of our charitable giving efforts.
With the support of donors and volunteers, these organizations have provided new opportunities and new hope to thousands. We are honored to support their good work.
Chrysalis
Phoenix, Arizona

This courageous team of dedicated individuals serves families affected by domestic abuse. They provide emergency shelter, counseling, community education, offender treatment, mobile victim advocacy, and transitional housing. They take a 360 approach; working with the victim, offender, as well as the children, and have served over 1,400 individuals. Visit their website for more information or to make a donation.
Concordance Academy
St. Louis, Missouri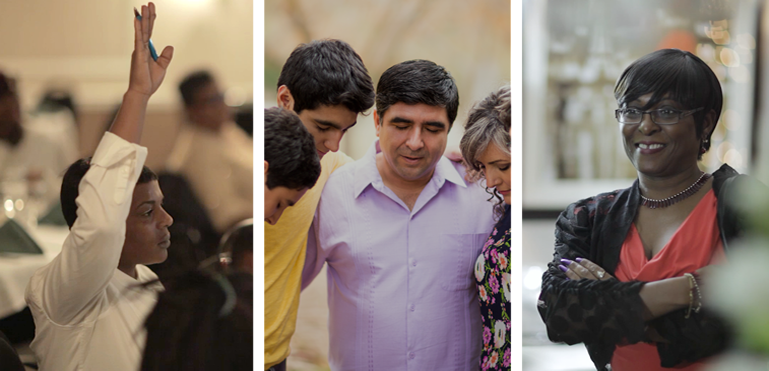 Reentering society after serving time and paying your debt to society is extremely challenging for many people – for many different reasons. Concordance Academy helps these individuals find a path forward. They provide job readiness training, housing assistance, health & wellness services, counseling, substance abuse help, legal services, and much more. And in doing so, they help restore wholeness to individuals, rebuild families, and transform communities. More information about their services can be found on their website.