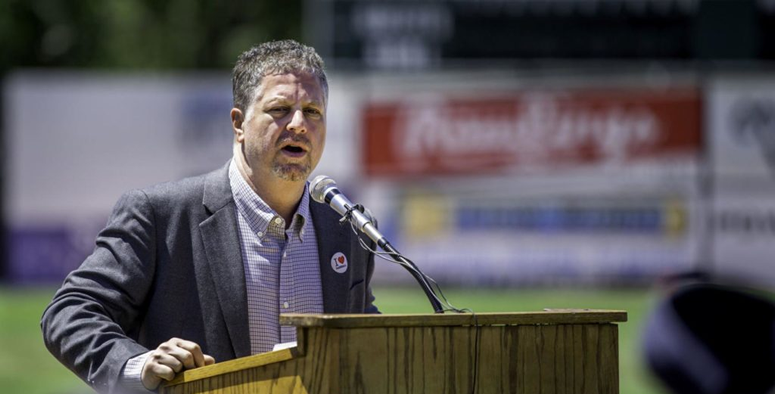 Jeff Katofsky,

Hotelier, Producer, Owner Orem Owlz, Lawyer and Business Owner
I have done business with Sean since 2014 when he had newly entered into the world of collectible assets and business. Our first transaction came shortly after including a baseball signed by Babe Ruth and Lou Gehrig and sports cards dating back over 100 years. Since our first transaction, we have dealt together in international business and trusts, tangible asset trade networks, groundbreaking multimedia and broadcasting enterprises, and collectible investment services. Sean has also advised and assisted in finding the best outlets for items stemming from my minor league baseball team, the Orem Owlz. I have referred parties to Sean — he consistently holds their best interests before his own and his objective and poignant advice to my connections was well thought out. Sean is well rounded and synergistic with most business needs.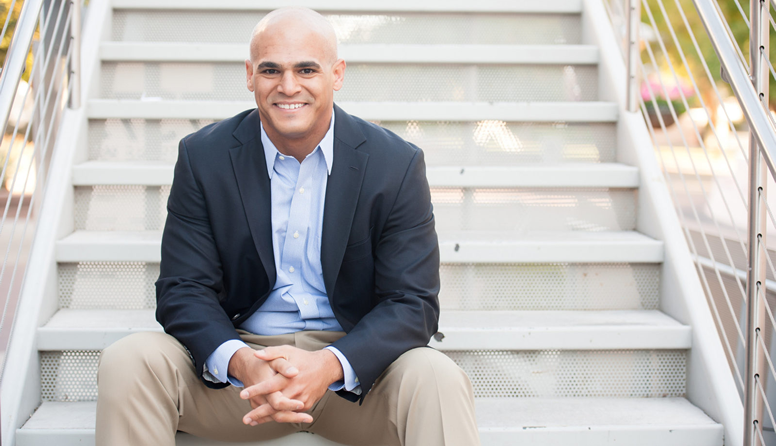 Robert S. Reder,

Managing Partner of Blythe Grace, PLLC, and Business Owner
I have worked with Sean for over four years on various business matters. Sean has been a tremendous asset to both my law firm and myself. He provided us with several ideas that helped generate substantial, sustained revenue for our firm utilizing pre-existing assets at no additional cost. Furthermore, I serve as General Counsel for multiple ventures that Sean participates in and enjoy the insight, organization, knowledge, and unique perspective he brings to each venture.
He is extremely level headed and I can always count on him for objective, balanced decisions. Sean has also helped me fill my office and home with collectible assets such as mint condition Stan Lee autographed comics and sports and Presidential memorabilia. Sean has become my first call when I need business advice – there is no one I have worked with in the last 15 years of practicing law that is more responsive than Sean. I highly recommend Sean and would be happy to speak to anyone directly regarding my experiences.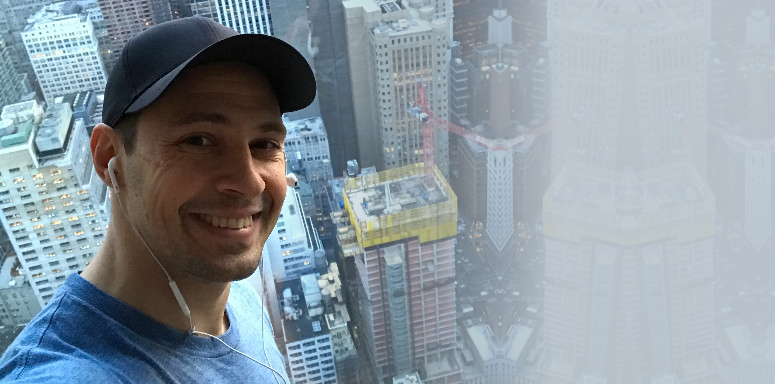 Greg Cirulnick,

Vice President Artexture, Inc
I have been dealing with Sean for 5 year in regards to my collectible assets. He was involved in analyzing my global finances in regard to how much I could reasonably spend on both of my largest purchases to date in addition to locating one of my key investments in less than a week.
I have also approached him for my liquidity needs– he was able to consummate a transaction and have payment in full to my Paypal account in under 15 minutes. It is with tremendous gratitude that I urge you to reach out to Sean. I am thrilled by the advice, guidance, and comfort he is able to offer me in all of my buying and selling needs.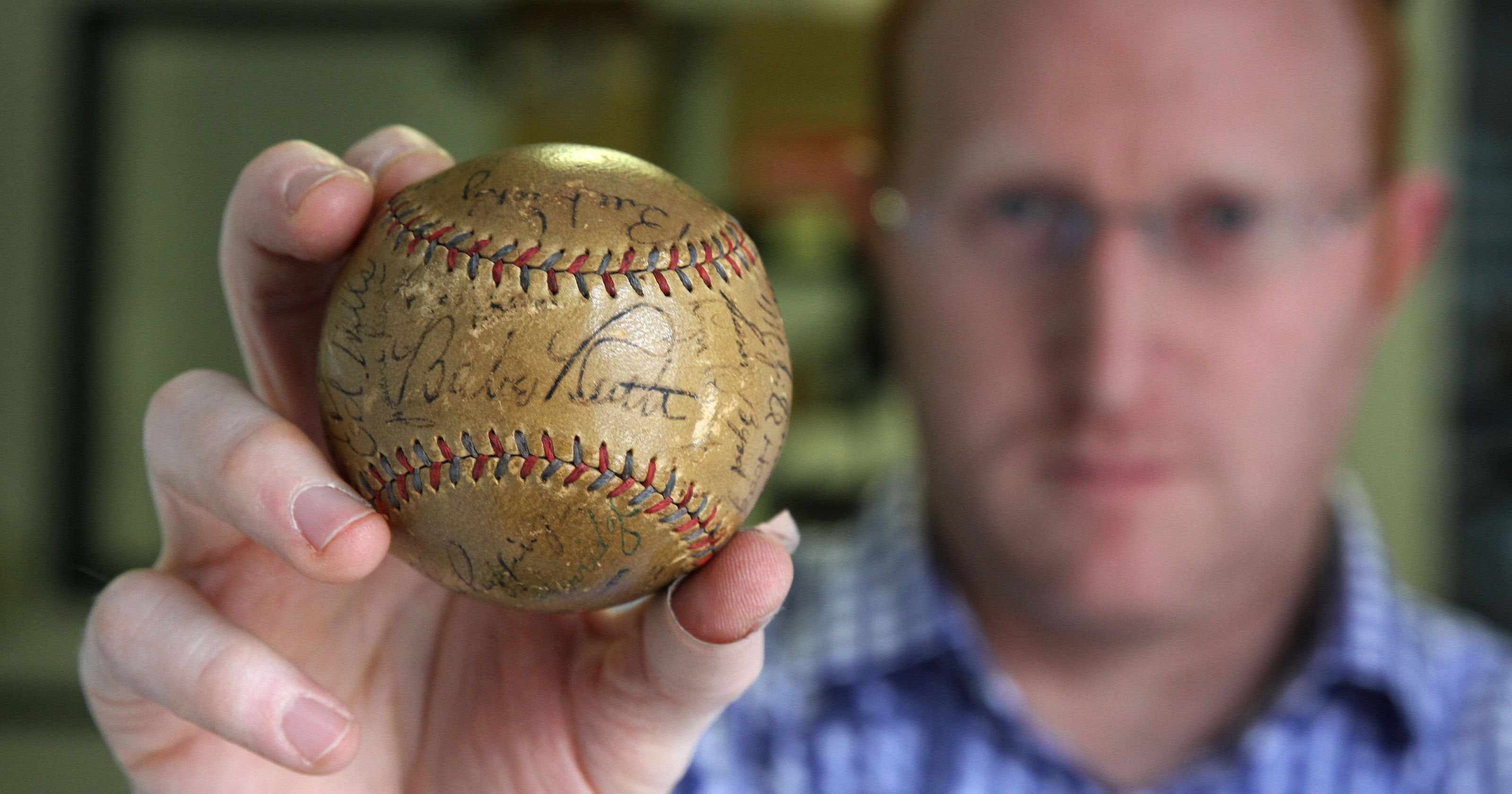 Rick Probstein,

CEO Probstein123 eBay Consignment
I have been working with Sean in various capacities for 6 years. Having witnessed, first hand, the growth of his knowledge and passion for business, investing, and providing guidance for others has truly been a pleasure. Sean presented an idea to me in 2015 which I was first resistant too– he told me I was leaving $50K or more a year on the table for nominal time and monetary investment. I took my time implementing it, but finally after a year I invested the time in making the change. Since that change in 2016 my business has a sustained traffic increase, a higher growth rate, and net over $1,000,000 in net revenue that would not have been available had we not implemented this marketing methodology. It is with immense satisfaction and commendation that I recommend anyone seeking exceptional solutions to reach out to Sean and team, the value he has added to my business is unfathomable.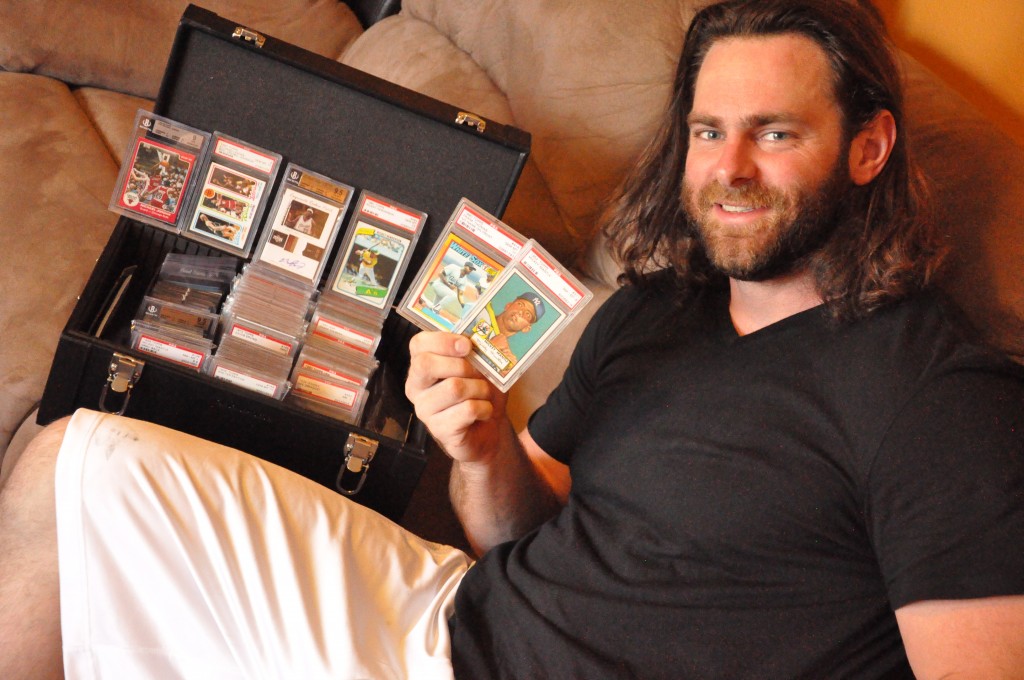 Evan Mathis,

CEO Cardology
I have known and worked with Sean for over six years in numerous areas. Sean's intelligence, commitment, compassion, and ability to communicate put him in a class of his own. He is extremely detailed and thorough in anything that he is working on. Whether it's assessing the value of a massive trading card collection or laying out the roadmap for a new business. Since I have met Sean, he has always had a mindset that is centered on growth and production. That mindset results in him and everything he is doing growing every day. He's one of the most trustworthy people I know and is very proficient at making mutually beneficial deals and agreements.