Synergy
The first avenue we explore is synergy. We need to make sure that your business and our ideas and methodologies are a good fit. You are investing either money or equity and we are investing our time, effort, and knowledge to help you move forward. Making sure that neither your investment, nor ours goes to waste is at the forefront of our initial focus.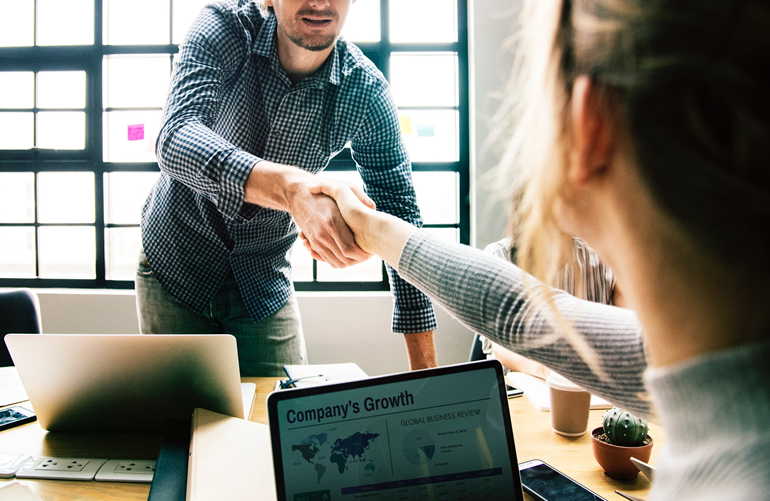 How we work
Similar to our philosophy in angel investing, we also like to "sell through education" when we are consulting. You need to walk away from our meetings, emails, or conversations and feel that you have taken away knowledge, expertise, and have a clear path forward after our discussions. We will not provide you all of the answers (although we can help you maneuver to avoid pitfalls), our approach is to help guide you within your vision of your company and the world to what you believe the best avenue will be.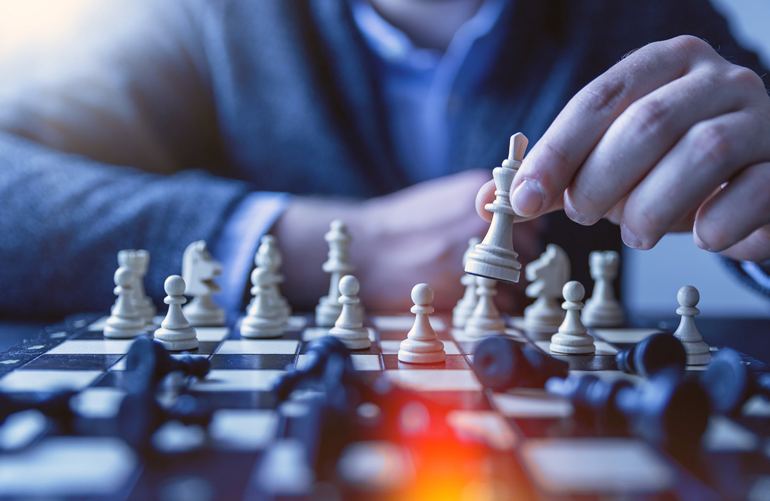 What we believe
We believe that you need to be happy with what you are doing to truly move forward. Negativity, fear, and frustration will attract those same feelings in the people and companies you do business with. Get your mind-set in the right place and prepare for liftoff.